Has it really been an entire month since I last updated this blog? Boy have I been slacking off!
What have I been doing, you ask?
I have been reading a lot of comic books and various books about the comic book industry and it's roller coaster of a history. I also went camping for a while and spent a lot of time taking photos.
I have to admit that since I've purchased a camera I have been neglecting my duties to draw and paint (and occasionally sculpt but that's not my forte). I've also been neglecting to update my portfolio and my blog. It's more work than most people realize. There's a lot of annoying back end stuff that I have to do behind the scenes when adding new work to my website (and having to deal with SEO on all of my posts is pretty annoying). But anyways…
So if you didn't know, I have a Flickr page where you can see my photography. I will be adding many glorious photos in the next couple of weeks, so keep your eyes peeled.
Here's a little taste of what's on my Flickr: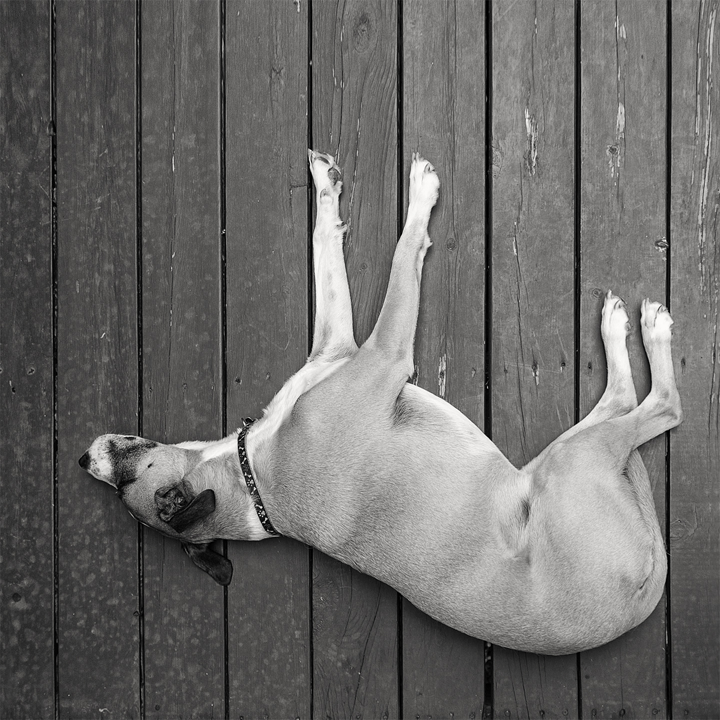 Thanks for stopping by! (or not?)